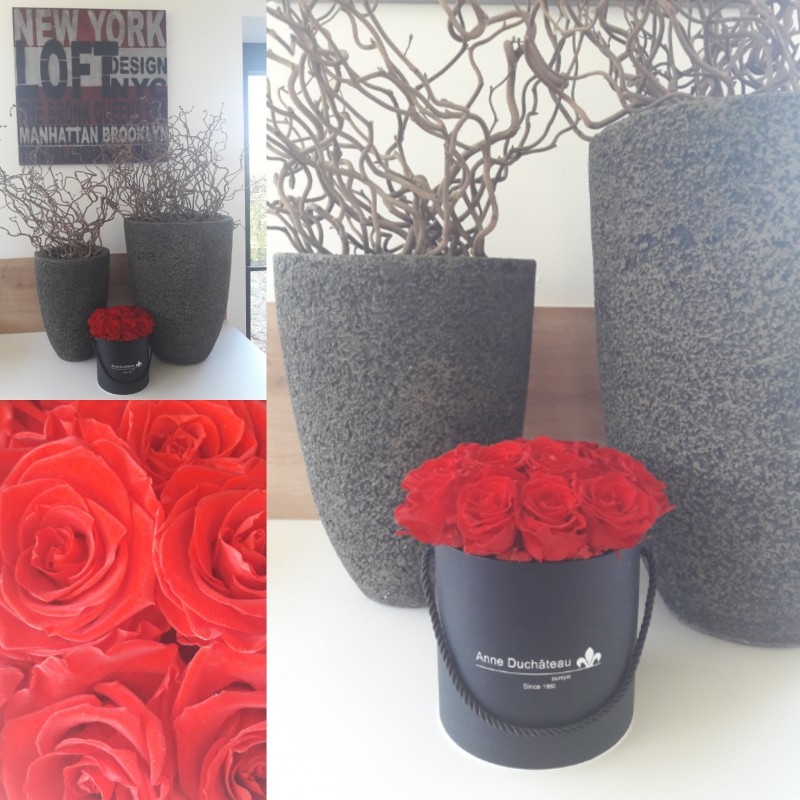 Box of eternal roses
Original:
Size of the box: 15 x 15 cm.
Color of the box: black.
Roses: 10 to 15 roses.
The number of roses per box can vary, it depends on the side of the rose.
Deluxe:
Size of the box: 20 x 18 cm.
No customer reviews for the moment.
16 other products in the category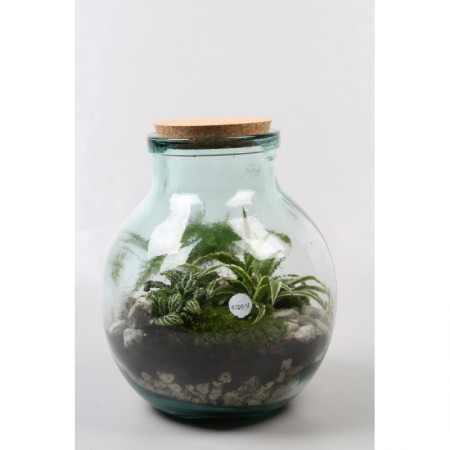 Deadline to have this product more or less a week, unless in stock. Contact us ;-)
Dimensions: Diameter 21 cm, height 25 cm
Dimensions: Diameter 8 cm, height 20 cm
Dimensions: Diameter 20 cm, height 25 cm
Dimensions: Diameter 16 cm, height 20 cm
Dimensions: Diameter 19 cm, height 30 cm