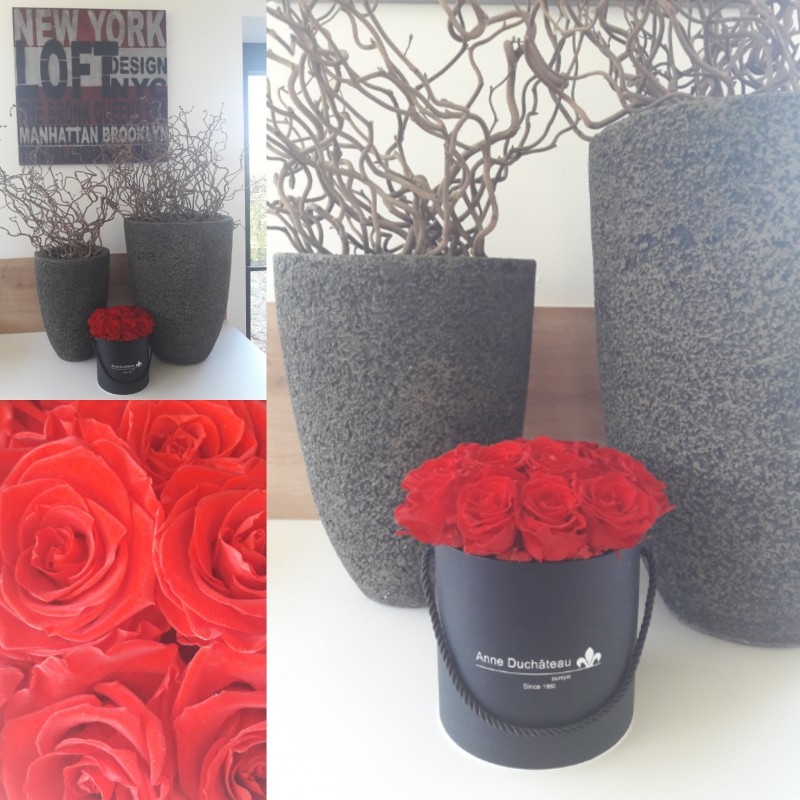 Box of eternal roses
Original:
Size of the box: 15 x 15 cm.
Color of the box: black.
Roses: 10 to 15 roses.
The number of roses per box can vary, it depends on the side of the rose.
Deluxe:
Size of the box: 20 x 18 cm.
No customer reviews for the moment.
3 other products in the category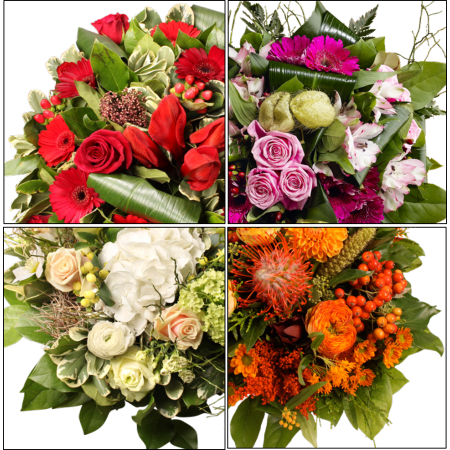 Flowers put a smile on everyone's face. Don't give someone a warm feeling just the once, let them feel it every two weeks with the fortnightly floral subscription.