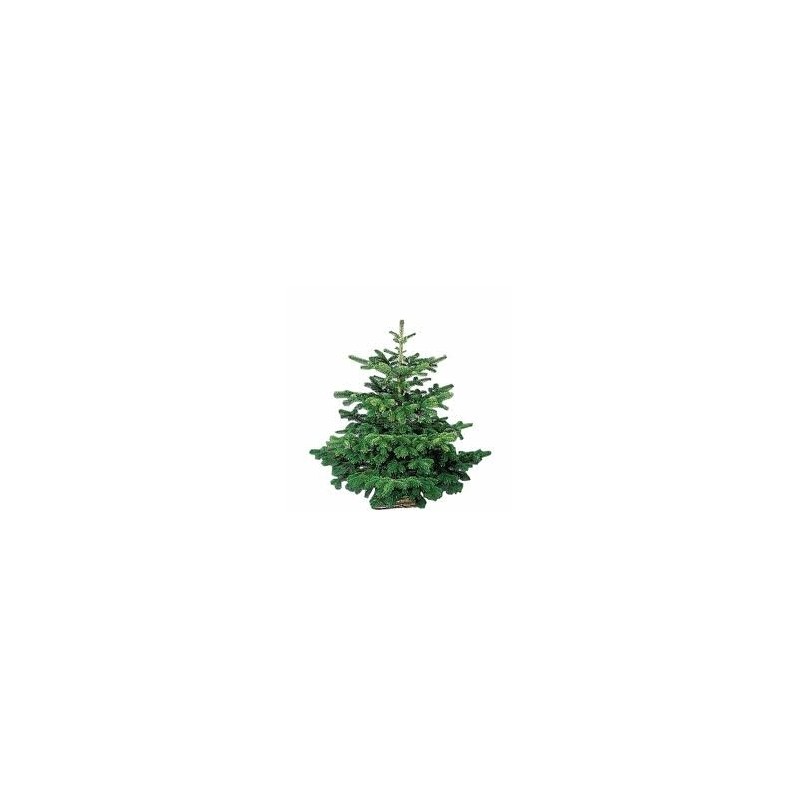 Christmas tree (Nordmann)
Why choose a Nordmann Fir ?
This sturdy, sturdy tree with its dense branches will welcome all your Christmas decorations without bending.
Its greatest asset is to keep its needles for a long time and to be soft.
Delivery of your Christmas tree to Brussels as of December 6th.
Fir on a wooden support (cross).
For fir trees over 2 meters, please contact us on 02/733.50.82.
Available sizes: 2m to 2m25, 2m25 to 2m50, 2m50 to 3m and 3m to 3m50.
No customer reviews for the moment.
1 other product in the category